Well I picked her up Wednesday and started getting it ready. I hate the wait and not riding but it's work in process.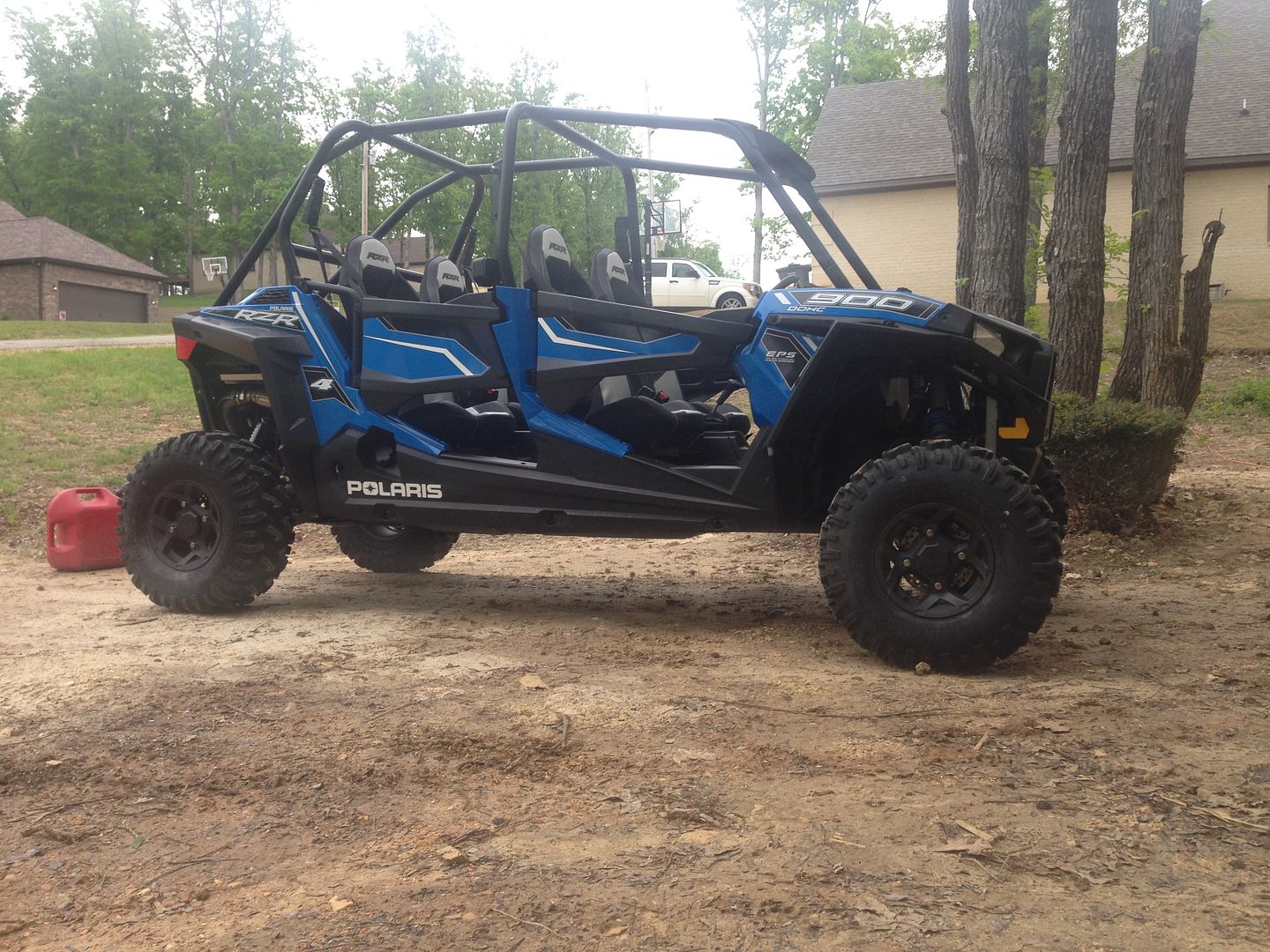 Here is the 15 msa and 31 buckshot mudders.
I wanted to redo the rear bc I couldn't put any decent size cooler In the bed and also I chopped the rear cage 4 inches.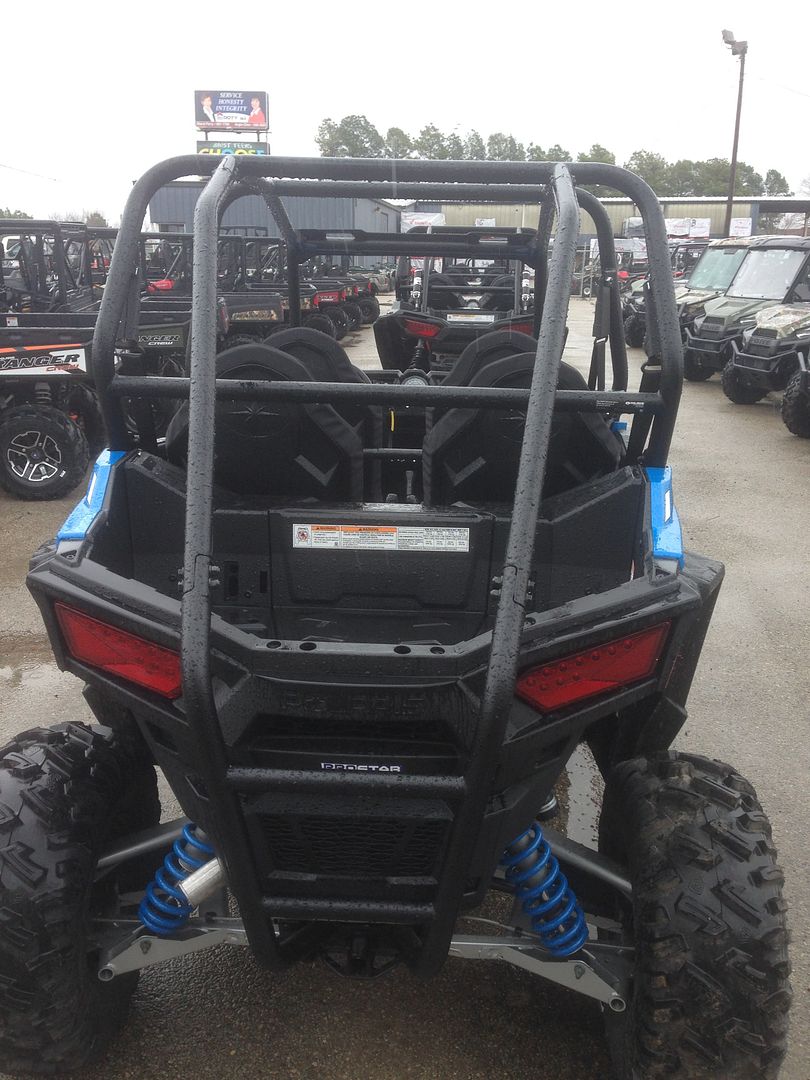 Also built nerf bars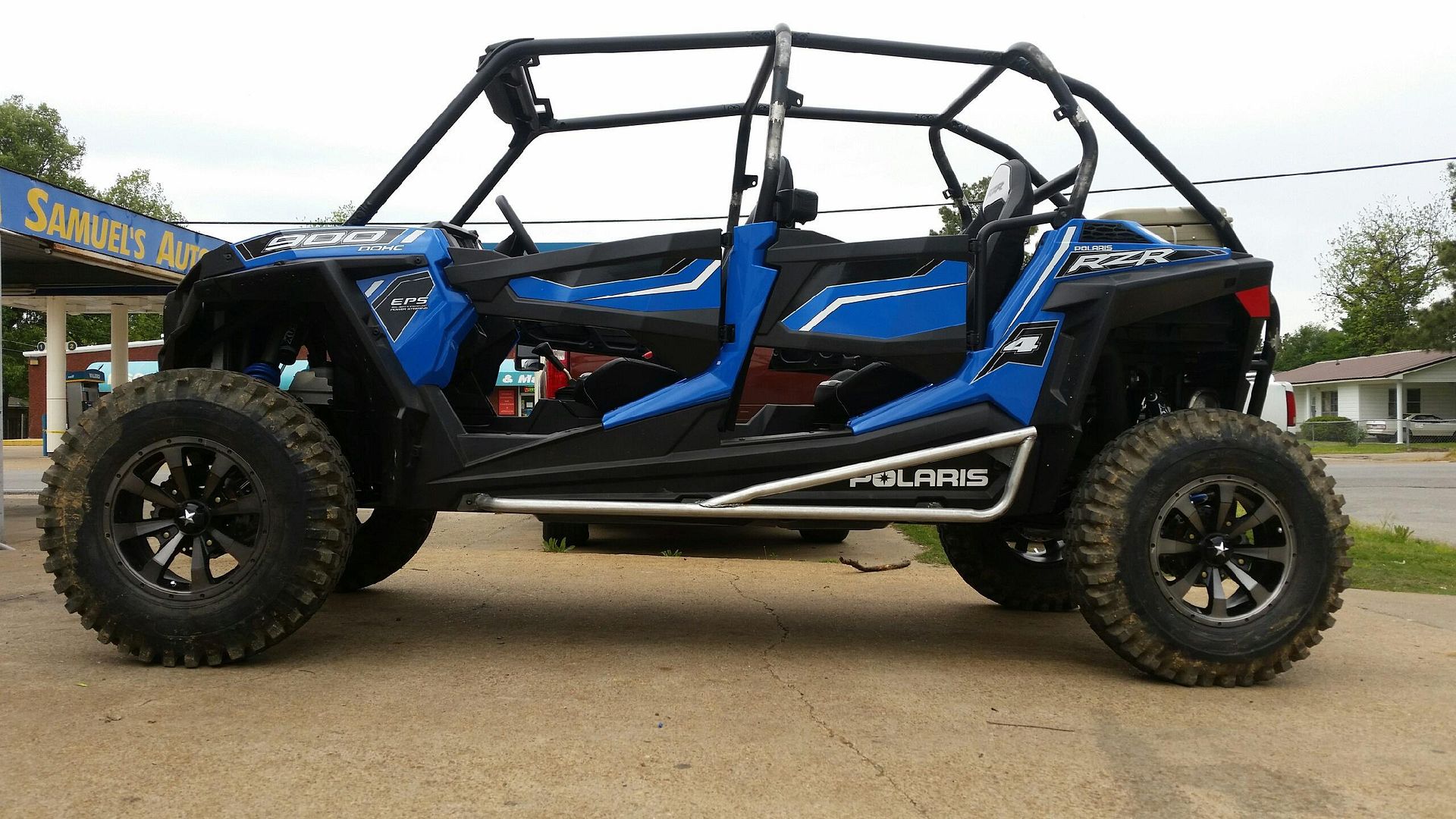 And I'm 2 and a half weeks away from my seats
Now a roof, radio, speakers, doors, LEDS, windshield, arched a arms front and rear. What color should I powder coat my nerf bars and cage?