I recently took my
2013 xp 900
, less than
80hrs
for a ride into the dunes outside of the city Wasn't smoking any. Took off up a dune an lost all power my engine began to repeatedly die without notice.
I couldn't see a leak anywhere checked had barely a drop of oil on the dipstick!!
I continued to take the engine apart and found the rod bearing to be spun (journal 4)
where did the oil go?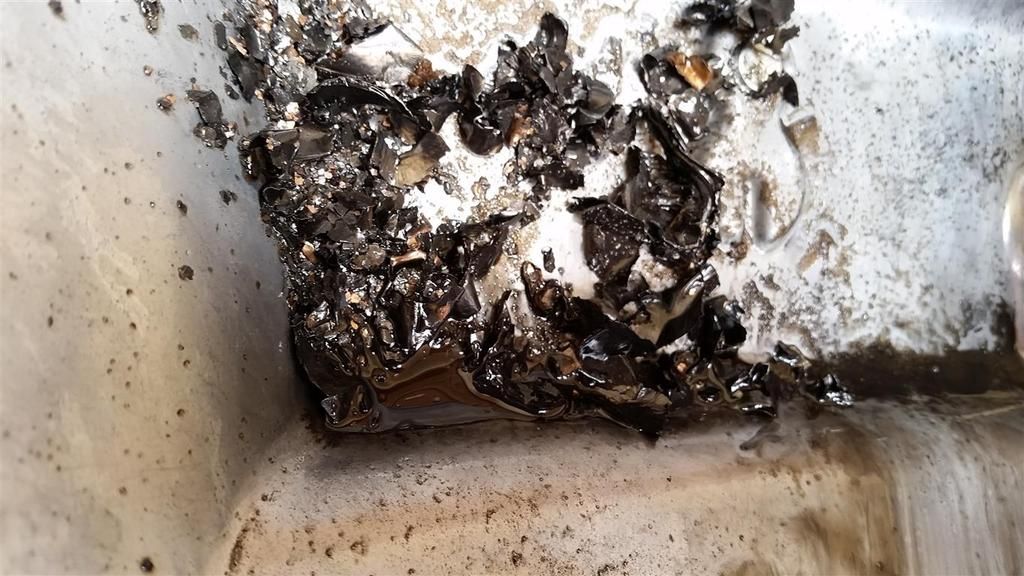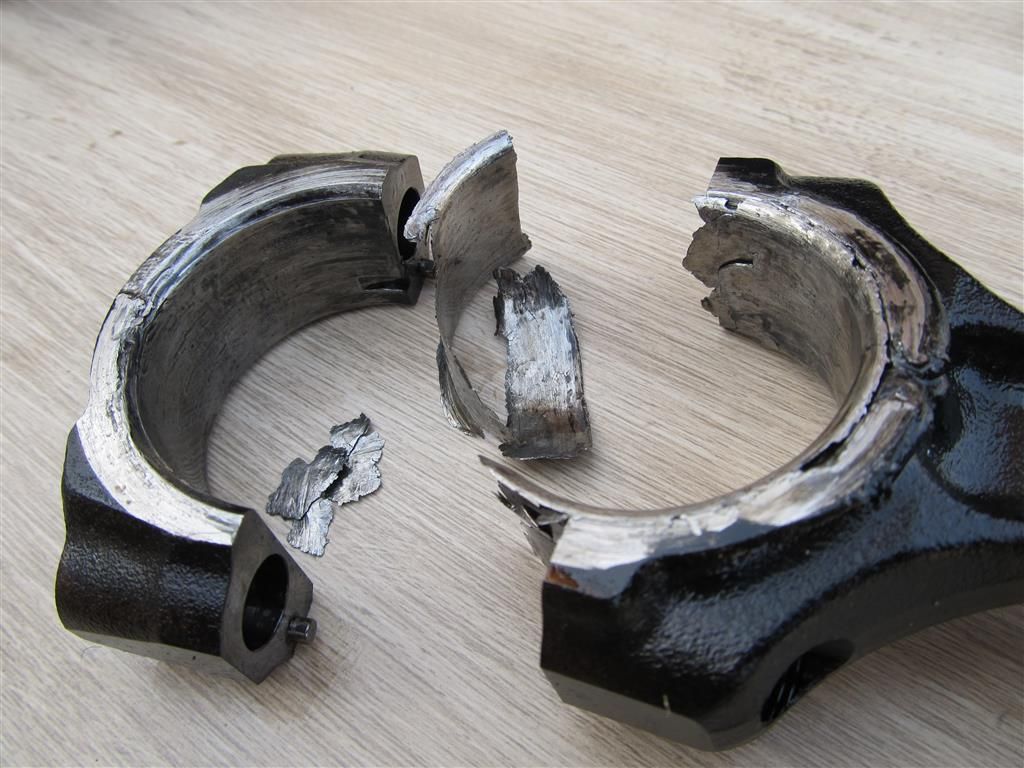 piece of advice check your oil every time