We ended up wrapping our car in house with a pretty cool matte metallic apple green. The black fenders looked good against the green, but I just wasn't feeling the black mounting bolts. So here's what I did…..
Hit the heads of the bolts with some 400 grit wet dry sand paper and the coating came right off.
Busted out the drill and polishing wheel and dressed the wheel with a little liquid metal polish and put a quick polish on the heads.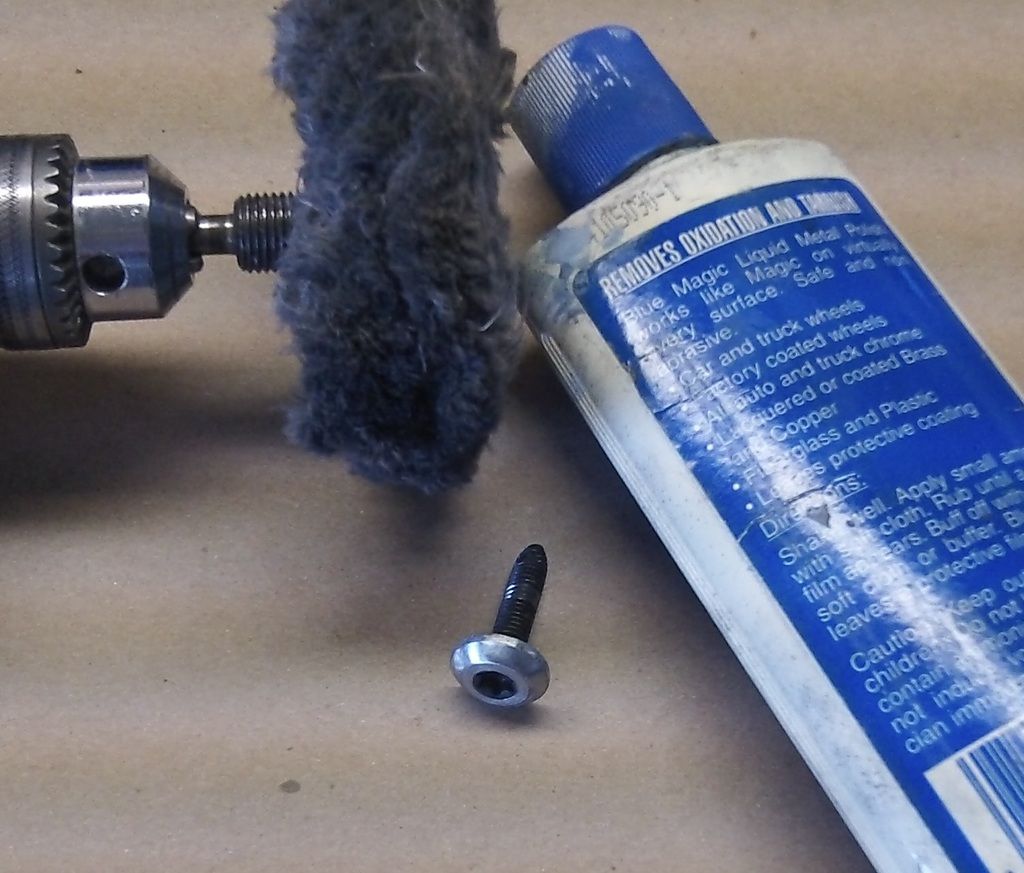 Cleaned them off with a little brake cleaner, and hit them with a light coat of clear enamel so they keep their luster.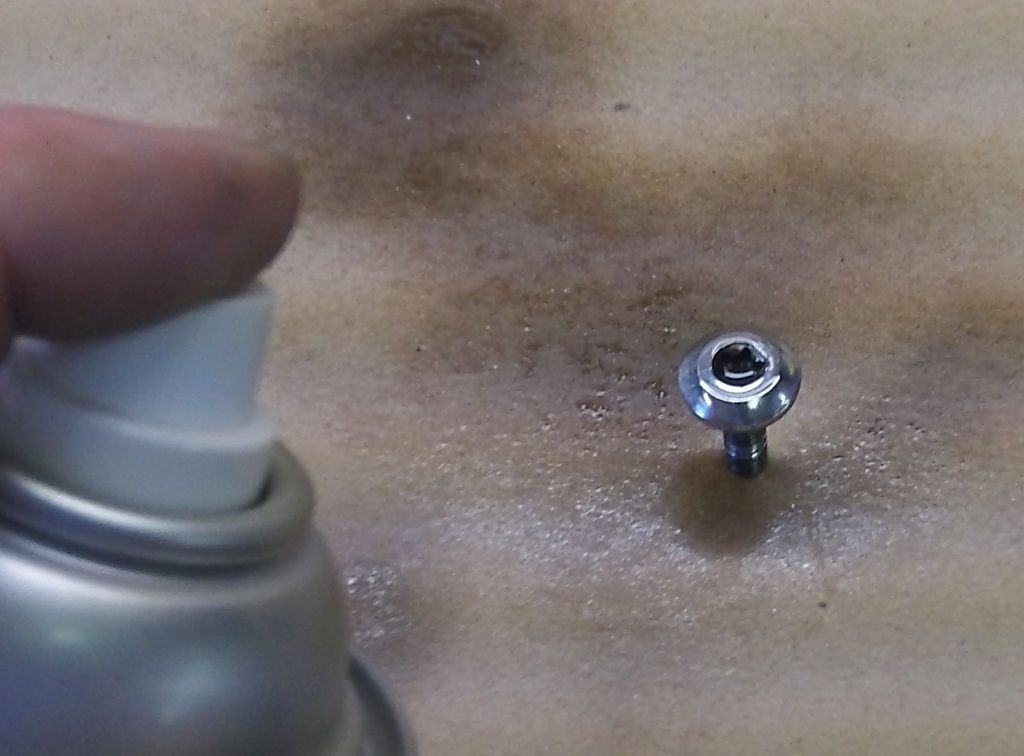 Now they reallly stand out against the black fenders.
So if your up on your honey do list on a Sunday afternoon and there's no sports on the tube, this is an easy project that adds a little bling to your ride.